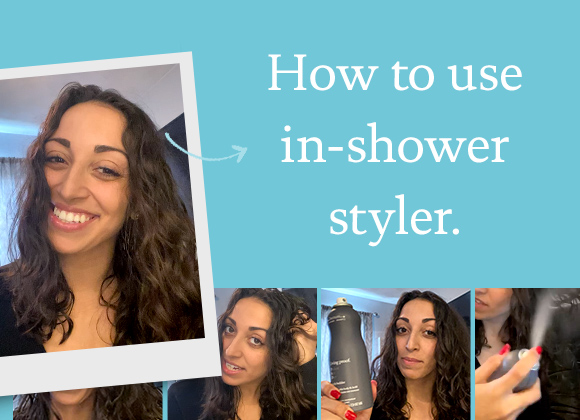 This week's Tutorial Tuesday shows us how to create the perfect air-dried waves with our customer advocate, Tiffany.
Step 2.
Then, generously apply Perfect hair Day™ In-Shower Styler from roots to ends to enhance body, and add softness and shine to air-dried hair.

Once the product is applied, shake your hair out at the roots and wring out excess moisture at the ends.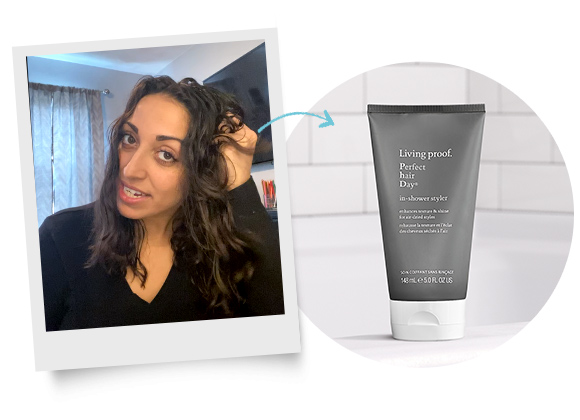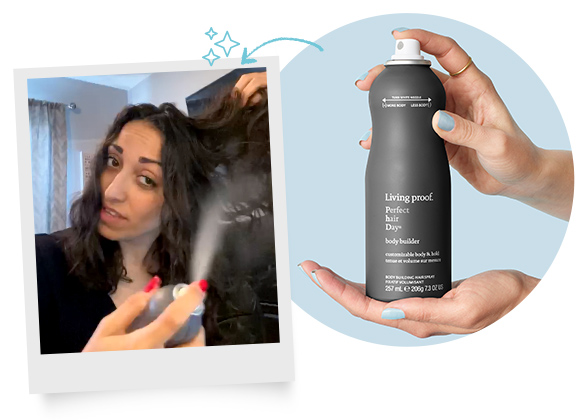 Step 3.
After your shower, towel dry your hair and scrunch (yes, scrunch) while your hair dries to help form waves. Use your finger to curl any pieces that are falling flat.

Finish your look with Perfect hair Day™ Body Builder. Simply shake can, and spray 6-10" away from your hair.