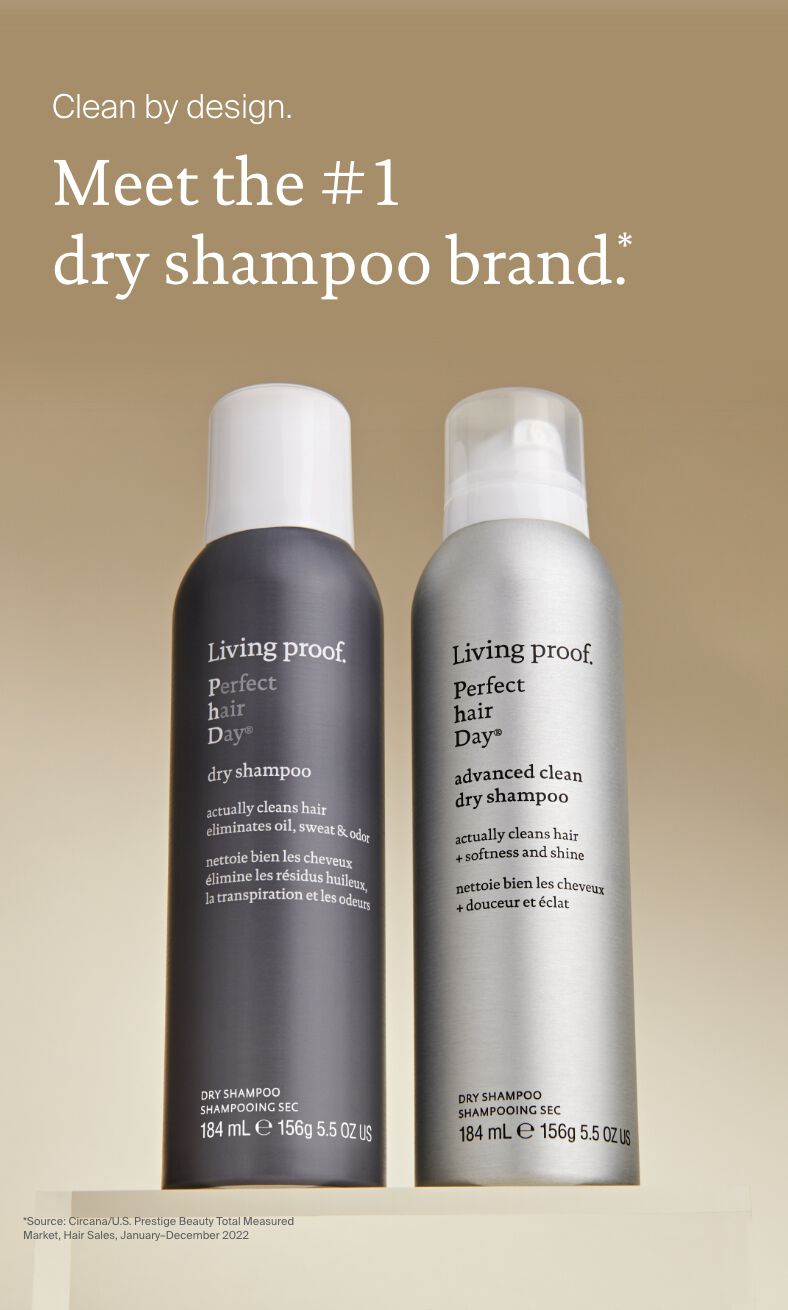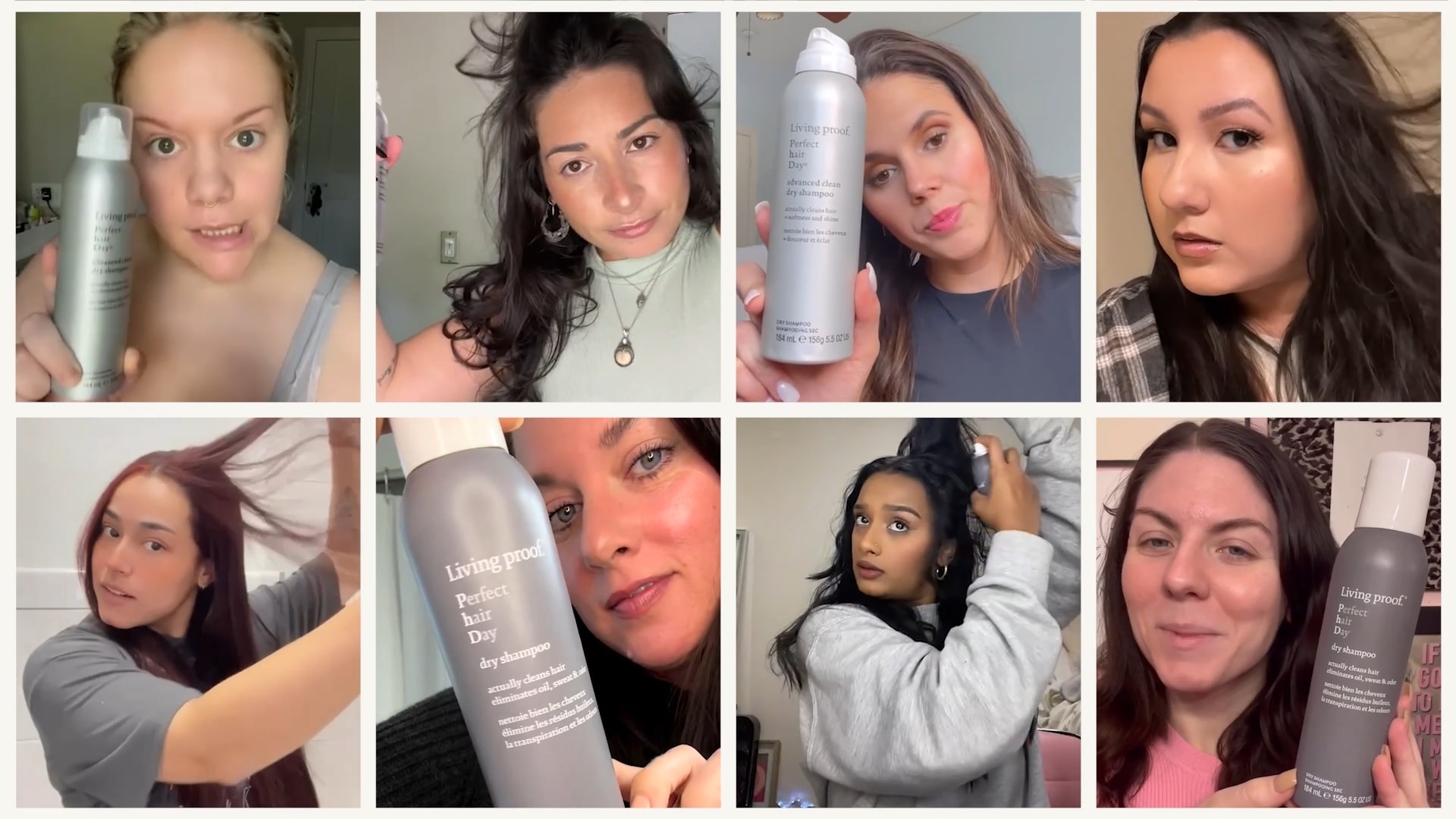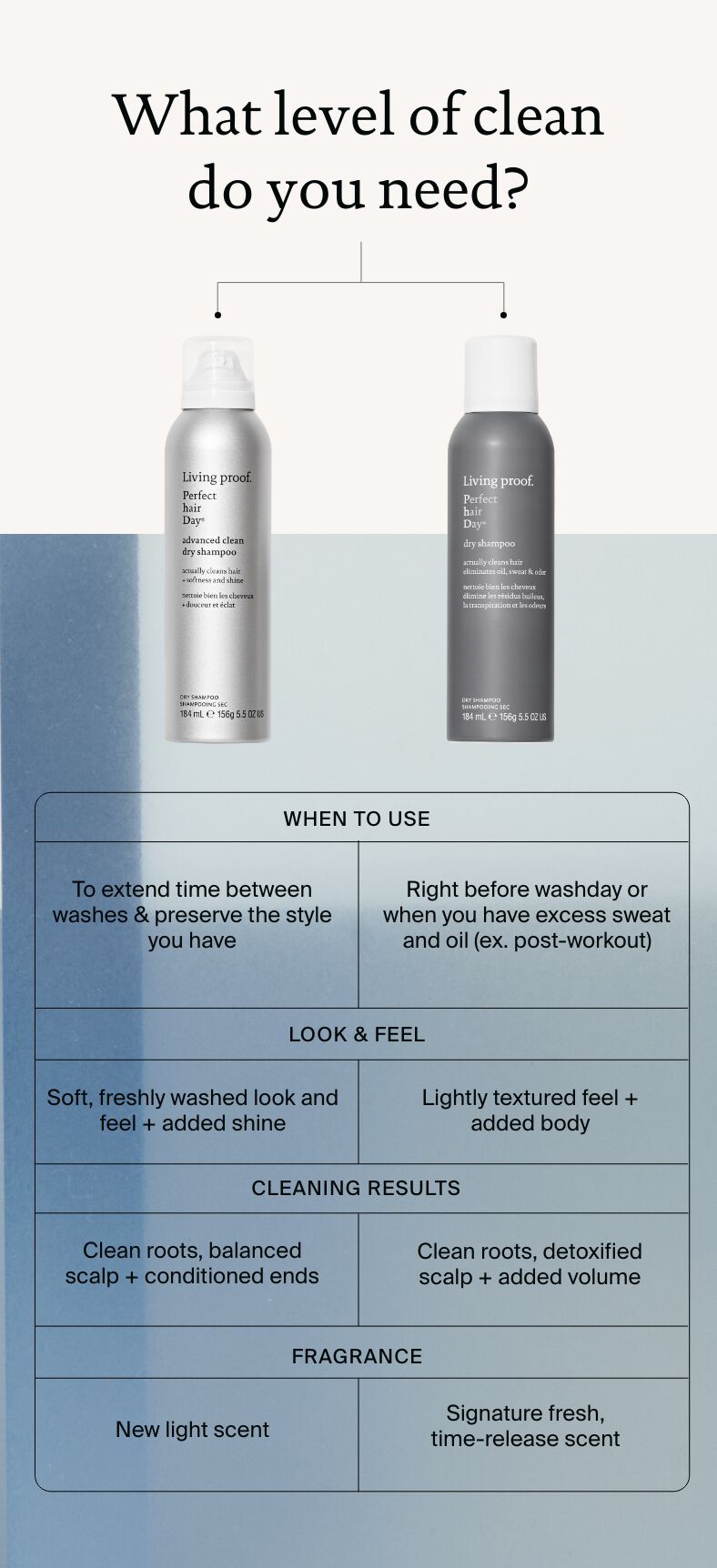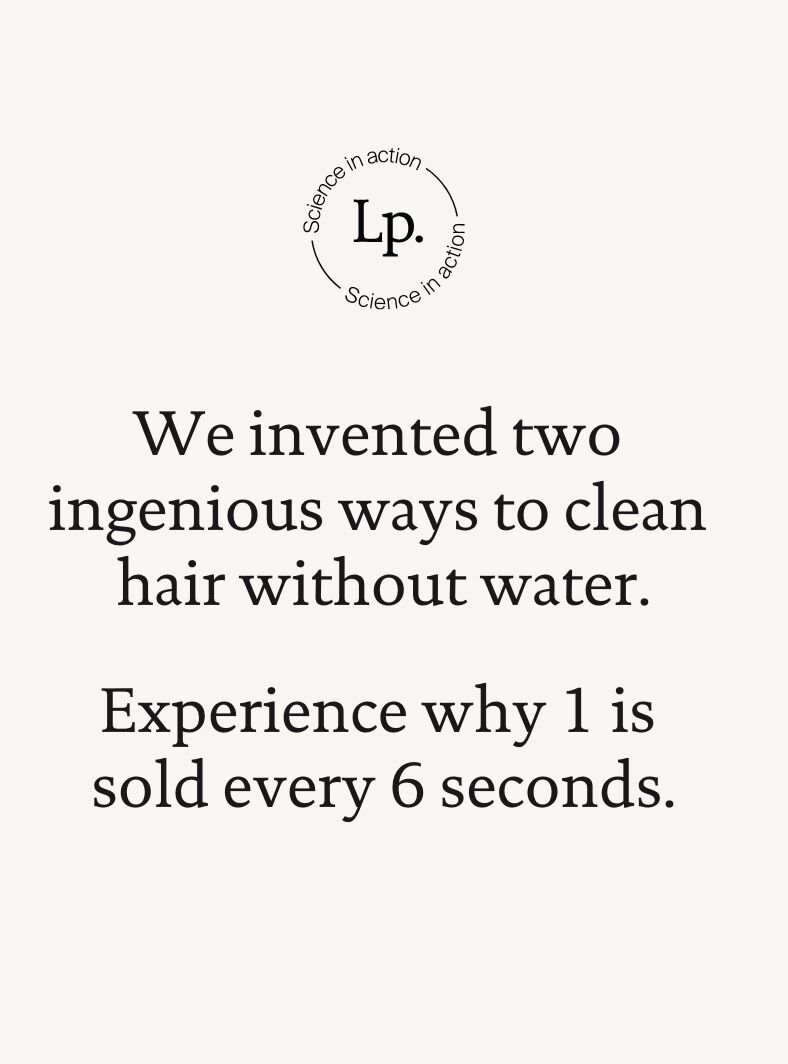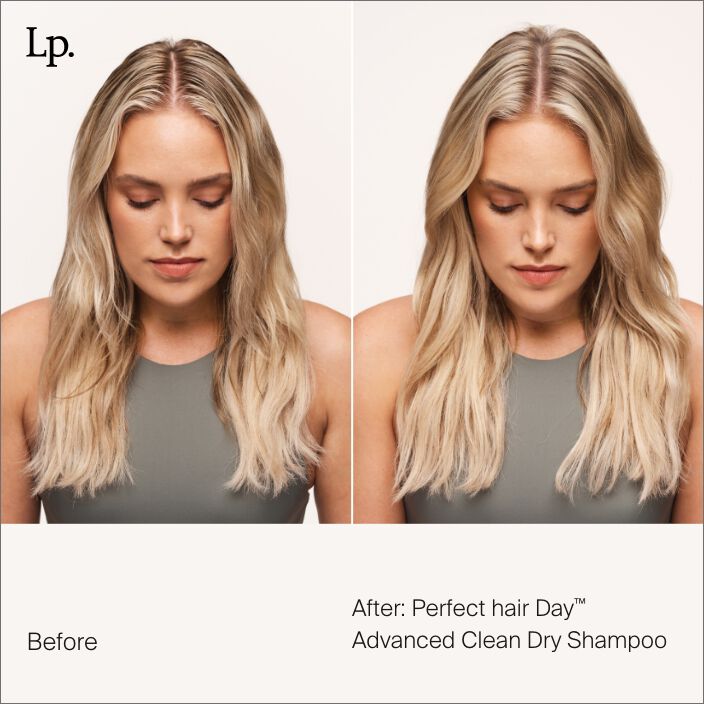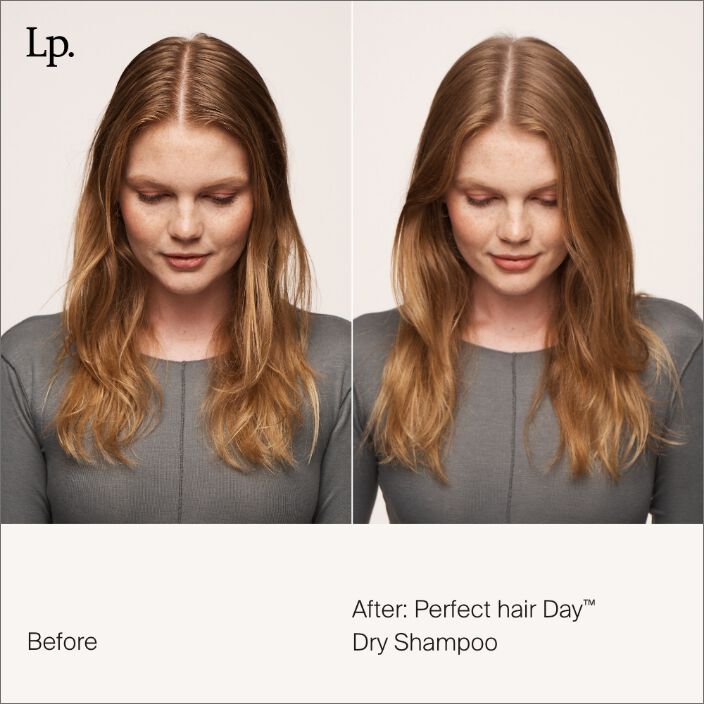 Our technology.
Invented to perform, formulated to transform.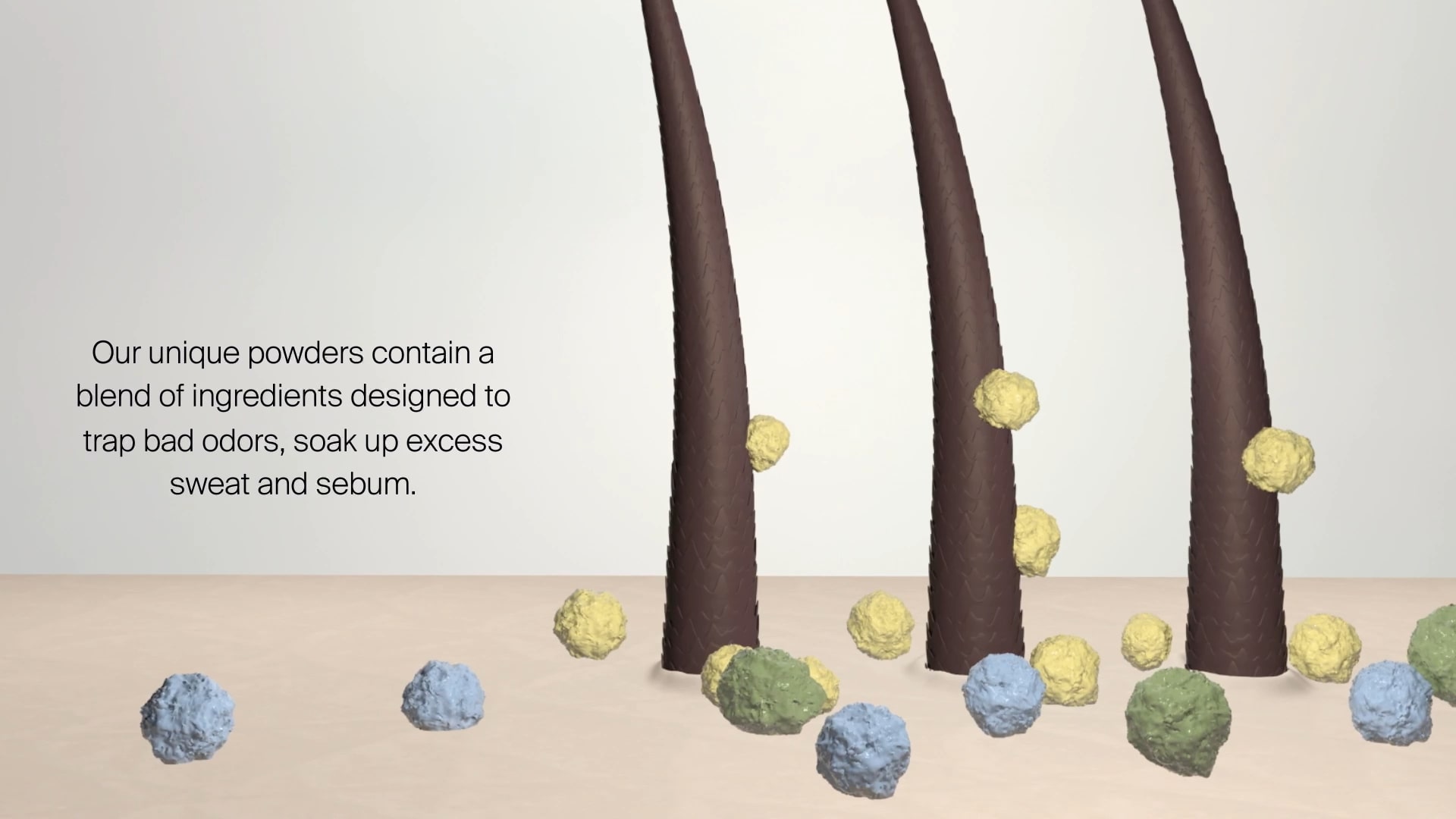 Dry Shampoo: A Shampoo Without the Shower Hour
Our award-winning dry shampoo will help keep your hair fresh and voluminous whenever you're overdue for a wash. Think of it as a waterless shampoo that allows you to skip the shower.
Whether you suffer from oily hair or not, your scalp can produce excess oil after a day or two of washing. Dirt, oil, and sweat can all do a number on your luscious locks, resulting in an oily, flat hairstyle that doesn't live up to your expectations. With our silicone free dry shampoo, we make it easy and safe for you to look your best, even with a busy schedule.
Oil Absorbing Dry Shampoo You Can Trust
Our sulfate free dry shampoo eliminates oil and dirt right at the root while leaving behind a fresh and pleasant scent. Unlike other dry shampoo online, our dry shampoo products are only made with top ingredients that have been carefully selected by our hair experts and a team of scientists. That way you can ensure that you are getting the very best when buying our advanced line of innovative dry shampoo.
Staying Fresh From Day to Night
A quick spray of our refreshing dry shampoo helps to remove excess dirt and oil that makes your hair look, feel, and smell clean. Whether your hair needs a quick pick-me-up during the day or you're just looking to keep it fresh and looking its best, our oil absorbing dry shampoo is exactly what you need to get the job done. Plus, all of our products are paraben free and made without harmful chemicals, providing you with beautiful hair day in and day out.
Ready to achieve great hair without the shower? Now with a "waterless shampoo", you can. The days of daily rinsing are over. Come and try out our paraben free dry shampoo today to see how it can make a difference in your hair care routine. Plus, if you are looking for some added volume, try using our hair volume spray.