Perfect hair Day™
Fresh Cut Split End Mender
Perfect hair Day™
Fresh Cut Split End Mender
Details
https://www.livingproof.com/perfect-hair-day/fresh-cut-split-end-mender/01771.html
A lightweight lotion that instantly seals split ends to keep hair looking and feeling freshly cut.
Living Proof
Promotions
Description
Keeps hair looking smooth and polished
Mimics the look of a fresh haircut by sealing and smoothing ends and aligning hair fibers for a cleaner look
Instantly seals and heals split ends
How to Use
For best results, apply to damp or dry hair, focusing on ends. Apply to damp hair as the first step, before primers or leave-ins. Apply to dry hair after styling and to touch up. Use as often as needed.
For The Best Results, Pair With
01389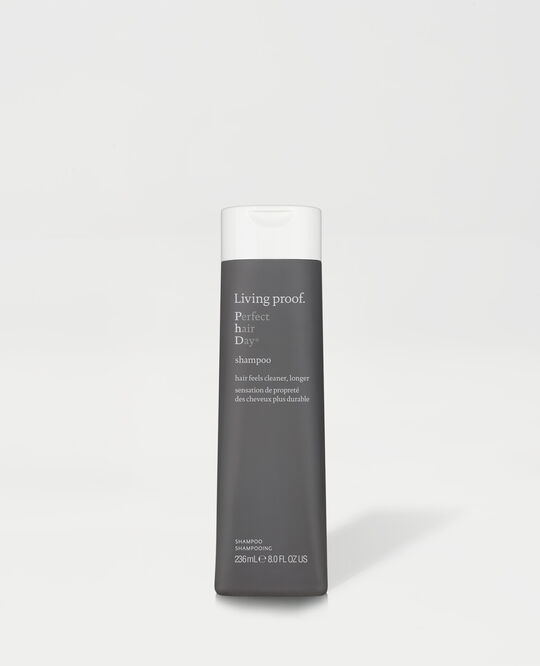 01391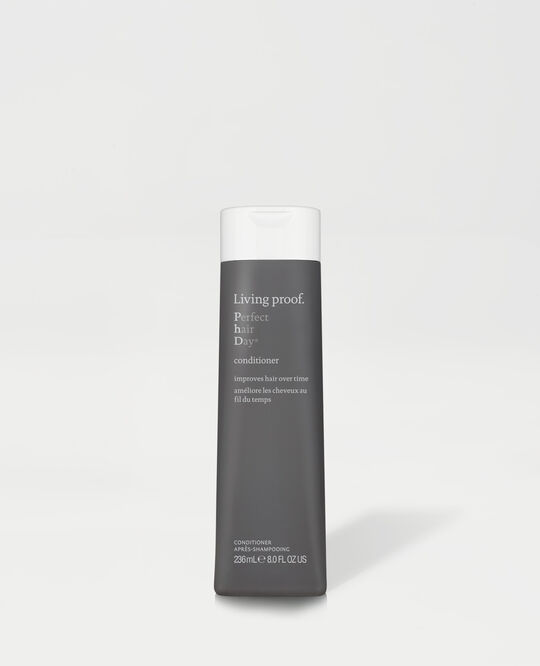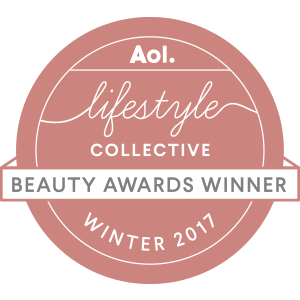 2017 AOL Winter Beauty Awards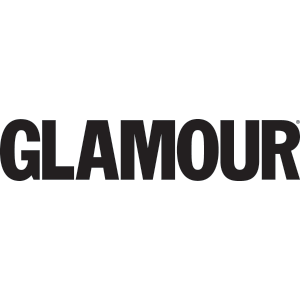 2017 Glamour Beauty Awards
the science
Our instant zip technology uses capsules with ionic forces that close your split end like a zipper. The microcapsules also contain mango butter (for a conditioner layer), a film former (which adds a durable seal to your hair strand), and our patented Healthy Hair Molecule, OPFMA (for a smooth, polished finish).

The result: your hair will look and feel like it was freshly cut.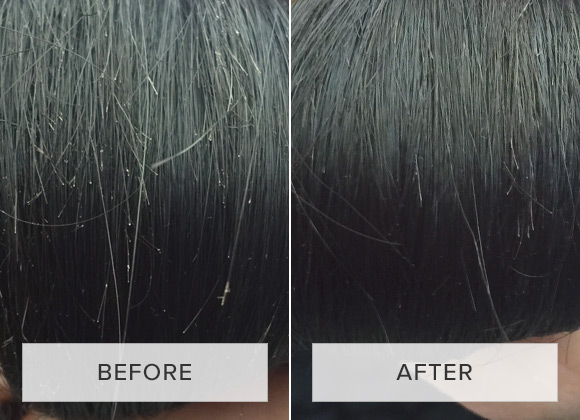 You May Also Like
01648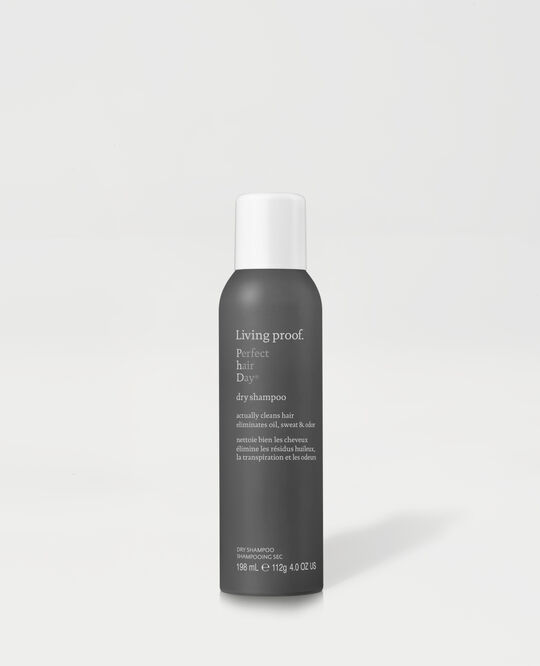 Description
A dry shampoo that actually cleans hair, eliminating oil, sweat, and odor.
01356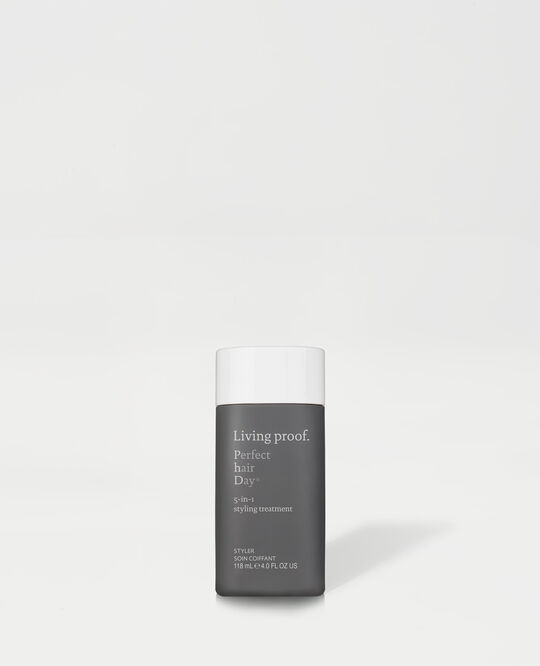 Description
A genius styling treatment that allows you to style and treat in one step for smoothness, volume, conditioning, strength, and polish.