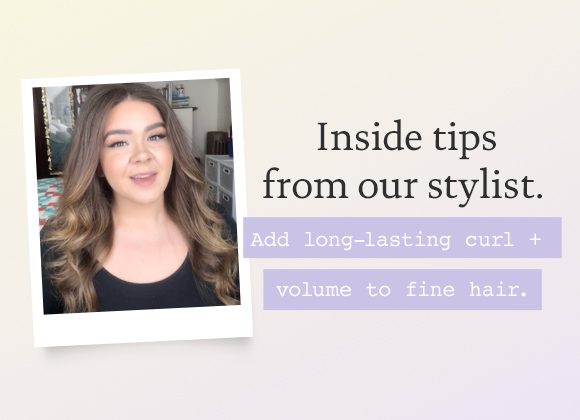 Create long-lasting curls and add volume to fine hair with this step-by-step regimen from our stylist, Molly.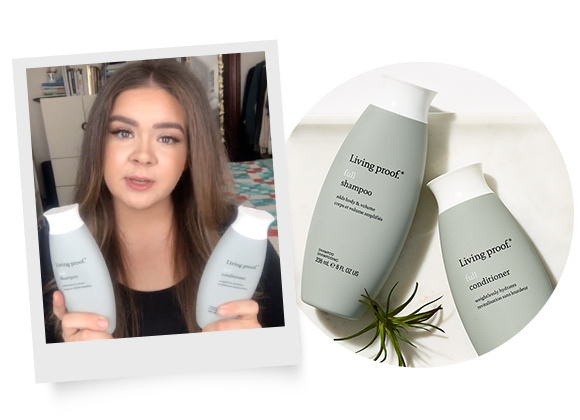 step 1.
Wash and condition your hair with Full Shampoo and Conditioner to clean hair without weighing it down. Then, blow dry your hair upside down to promote volume.
Step 2.
Spray a section of your hair with Style Lab® Flex Hairspray. Then, wrap your hair around the curling iron and hold for a few seconds. Repeat until your hair is completely curled.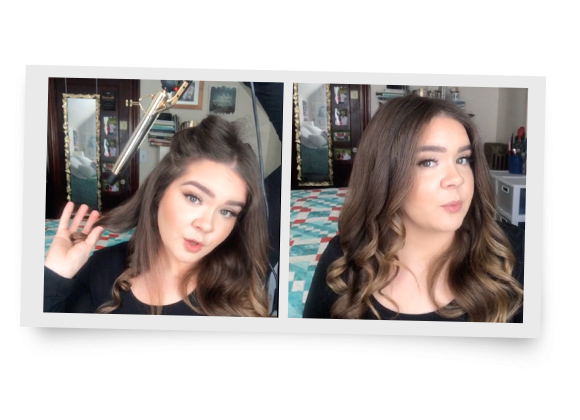 step 3.
Let your curls cool completely. Then, brush through from underneath your hair to loosen curls.
step 4.
Section the top, front part of your strands. Shake Full Dry Volume Blast™ and spray it right at the roots.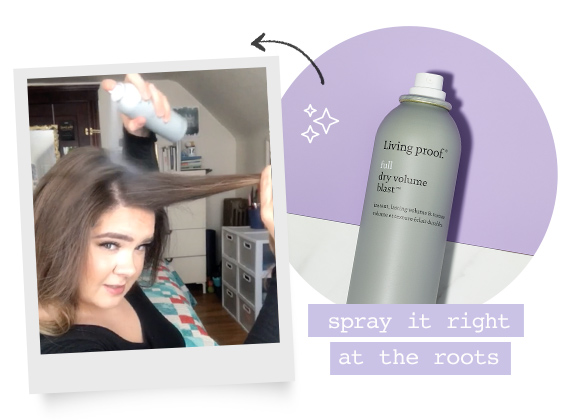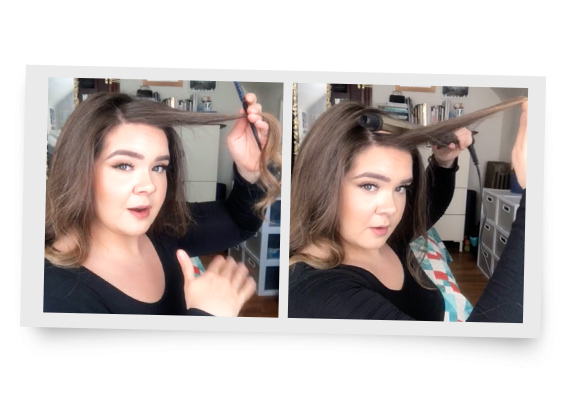 step 5.
Take a small-tooth comb and lightly comb backwards from the halfway-point of your hair. Then, warm hair with a curling iron and pin back to let hair cool in an upwards position.
step 6.
Once cooled, unclip your hair and brush it from roots to ends. Customize your volume and by repeating this process wherever you want a little extra oomph.