Details
https://www.livingproof.com/weekend-warriors/02606.html
Living for the long weekends? There's no better time for fun, sun, and of course, photo opps. We've got your weekender packed with travel-sized essentials. Perfect hair Day™ Dry Shampoo actually cleans hair, while No Frizz Instant De-Frizzer banishes 92% of frizz in a flash.
Living Proof
Description
Perfect hair Day™ Dry Shampoo: Makes your hair look, feel, and smell clean.
No Frizz Instant De-Frizzer: Add smoothness, softness, and shine—in a snap.
How to Use
Perfect hair Day™ Dry Shampoo: SHAKE CAN EXTREMELY WELL FOR MAXIMUM CLEANING RESULTS. Hold canister about 6-10" away from dry hair. Section thoroughly and apply product in a sweeping motion to dirty/oily areas. Wait 30 seconds for the powders to activate and cleanse. Then remove by massaging and shaking at roots with fingers or brush hair. Apply more if needed, make sure to shake again. Style as desired.

No Frizz Instant De-Frizzer: Hold canister 6-10" away, spray on dry hair in a sweeping motion. Smooth hair with hands or comb through. For added softness and shine, finish with a final spray.
Application Tips
See a little white residue after using Perfect hair Day™ Dry Shampoo? No worries, that's the cleaning in action as the oil and sweat are absorbed by the dry shampoo. Just wait 30 seconds and brush gently to remove.

Although most people don't need to, you can use a hair dryer to remove extra powder from your hair.
For The Best Results, Pair With
01517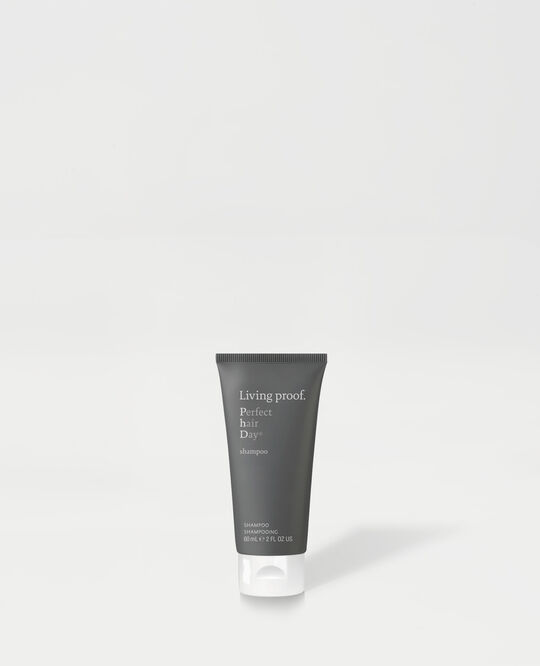 01518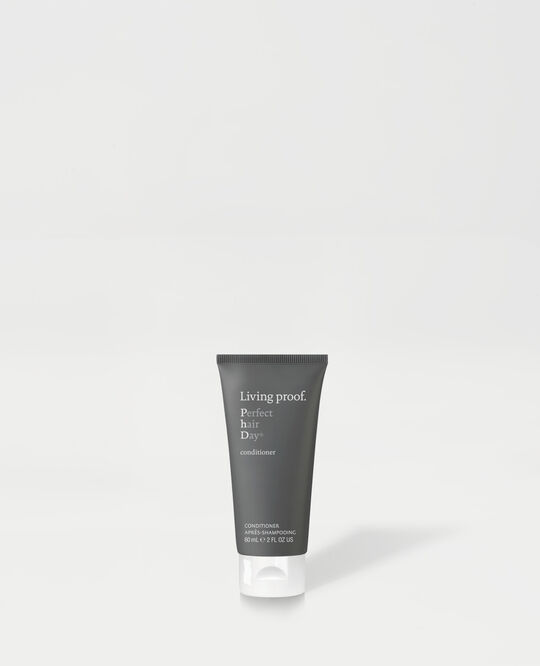 the science
No Frizz Instant De-Frizzer is packed with ingredients that make your hair smooth and frizz-free, like our patented Healthy Hair Molecule (OFPMA) that seals the cuticle and smooths without buildup, a 5-oil blend that mimics the oils naturally found in heathy hair, quick-drying emollients for shine and a cationic conditioning agent for manageability and softness. The result: soft, smooth, frizz-free hair.