Details
https://www.livingproof.com/style-lab/prime-style-extender%C2%AE/01358.html
A lightweight cream to prime hair and extend the life of styles up to 2x longer.
Living Proof
Description
Extends the life of hairstyles up to 2x longer
Helps to repel dirt and oil to keep hair cleaner, longer
Creates an optimal base for all styles
Saves time so you can forget the touch ups
Perfects cuticles so weightlessly it can be used alone or layered under other styling products
How to Use
Apply to damp hair from roots to ends. Comb through. Style as usual. Use alone or under other styles.
For The Best Results, Pair With
01389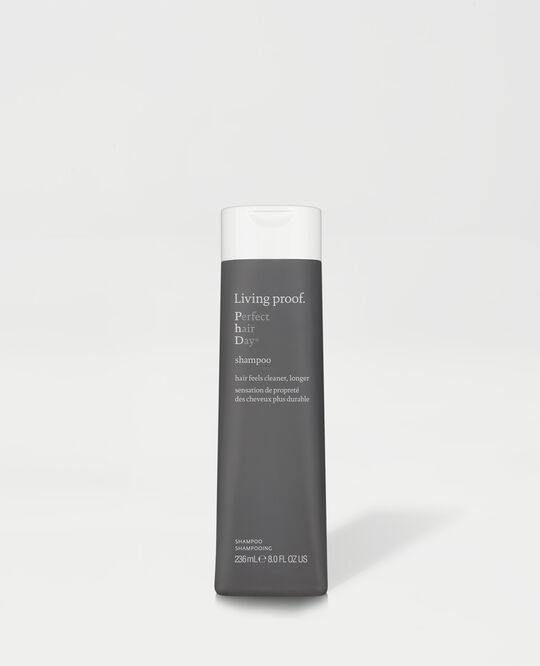 01391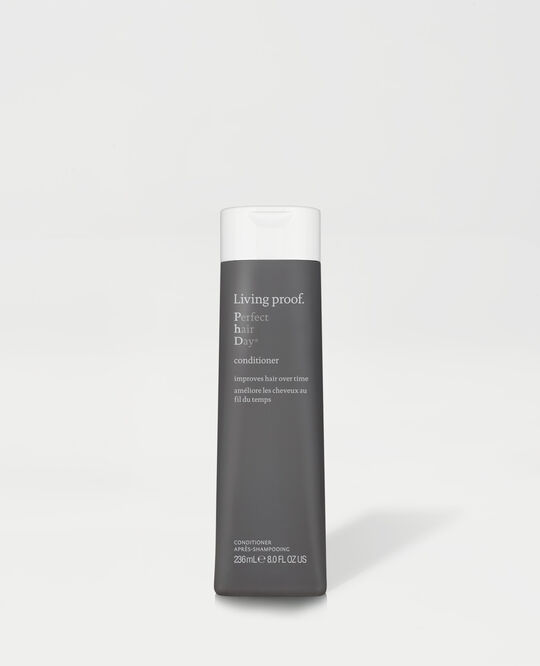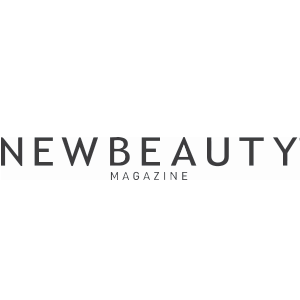 2013 New Beauty Awards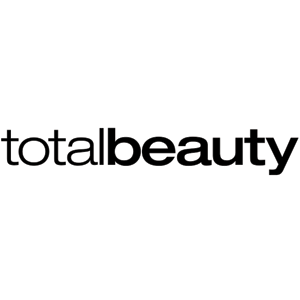 2013 Total Beauty Awards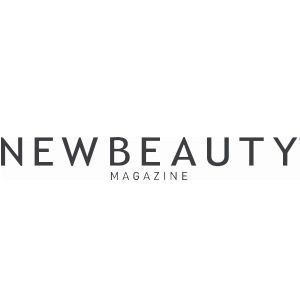 2014 New Beauty Awards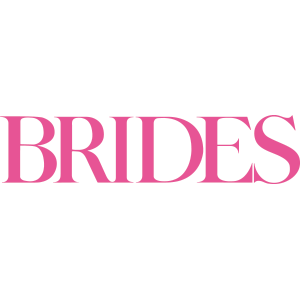 2018 Brides Beauty Awards
the science
It's powered by our patented Healthy Hair Molecule combined with priming emollients to: create a weightless shield around hair strands that repels dirt and oil, keeping hair cleaner, longer. It also weightlessly primes, detangles, and corrects your hair's cuticle. This creates an optimal base for styling to last longer.

The result: your style will be extended up to 2x longer.
Left:
This side, treated with silicone products, attracts dirt.
Right:
Our Healthy Hair Molecule repels dirt.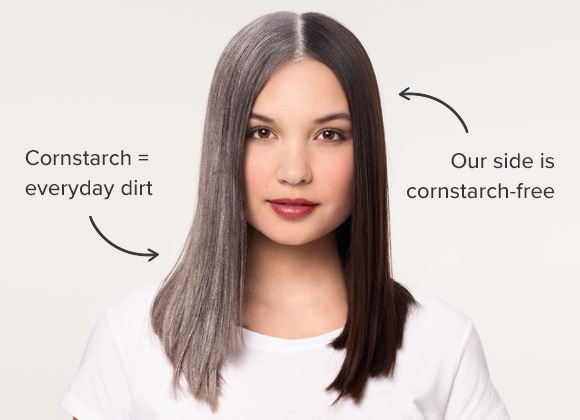 questions
What is Prime Style Extender?
Prime Style Extender is a breakthrough, first-of-its-kind hair primer that extends hairstyles up to 2x longer. It reduces the need to touch up hairstyles and keeps your hair cleaner longer, reducing the need to shampoo as often. Prime Style Extender detangles, perfects, and corrects cuticle texture and thoroughly primes and creates an optimal base for styling.
Does Prime Style Extender work on all hair types?
Prime Style Extender is a universal product that works on all hair types to prime hair for more perfected and longer lasting hairstyles.
How do you use Prime Style Extender?
Your hair style is created by wetting and drying your hair, which sets hydrogen bonds into a desired shape. Your style will stay in place until these temporary hydrogen bonds are broken by moisture leaving or entering the hair shaft. This movement of moisture into and out of hair is called moisture flux. This phenomenon happens to everyone throughout the day, every day of the year because moisture levels in the environment around us are constantly changing. Prime extends hairstyles by blocking moisture flux, preserving hair's hydrogen bonds and therefore your hairstyle.
Will Prime Style Extender weigh my hair down?
No, Prime Style Extender will not weigh your hair down.
Does Prime extend all hairstyles?
Yes, Prime Style Extender extends all styles such as straight, smooth, curly and volumized.
Can you layer Prime Style Extender with other styling products?
Yes, Prime Style Extender is so perfecting it can be worn alone, yet so weightless it can be layered under other styling products. Always start your styling routine with Prime Style Extender.
Can I use Prime Style Extender with a leave-in conditioner?
Yes, you can use any leave-in conditioner before Prime Style Extender for added conditioning and detangling.
What is the technology in Prime?
Prime is a highly efficient delivery system for our miracle molecule, which is clinically proven to: Create an exquisitely thin, weightless shield around each hair strand Limit the disruption of hydrogen bonds by controlling moisture flux Repel dirt and oil to keep hair cleaner and styles lasting 2x longer Provide priming emollients that corrects hair texture, detangles and increases resistance to breakage Our Healthy Hair Molecule is proprietary to Living Proof meaning no other hair care companies have this same technology, so they have to rely on other ingredients such as heavy oils and silicones.