Perfect hair Day™
Healthy + Strong Mini Transformation Kit
Perfect hair Day™
Healthy + Strong Mini Transformation Kit
Details
https://www.livingproof.com/perfect-hair-day/healthy-and-strong-mini-transformation-kit/02298.html
A starter kit that offers a simplified solution for beautiful, healthy-looking hair.
Living Proof
Promotions
Description
Smooths, volumizes, conditions, strengthens, and polishes
Improves hair health
Keeps hair cleaner, longer
How to Use
1. Cleanse and condition with Perfect hair Day™ Shampoo + Conditioner.
2. Apply Perfect hair Day™ 5-in-1 Styling Treatment to clean, damp hair and blow dry.
3. Want to clean your hair without water? Apply Perfect hair Day™ Dry Shampoo to dry hair. (Don't forget to shake the can before each spray.)
For The Best Results, Pair With
01593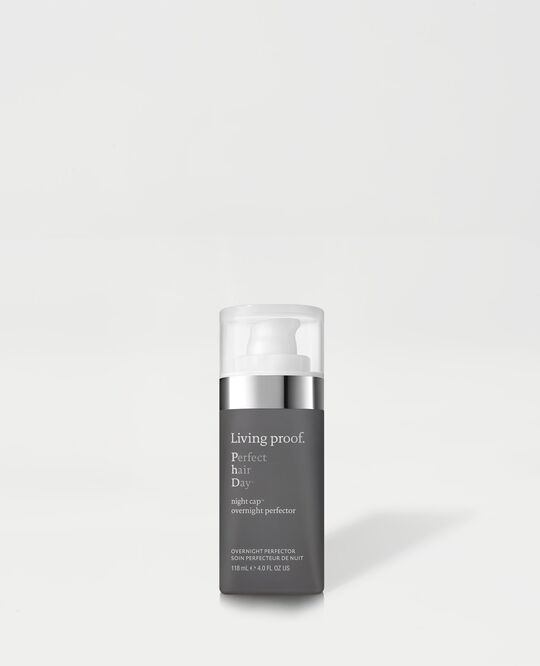 02020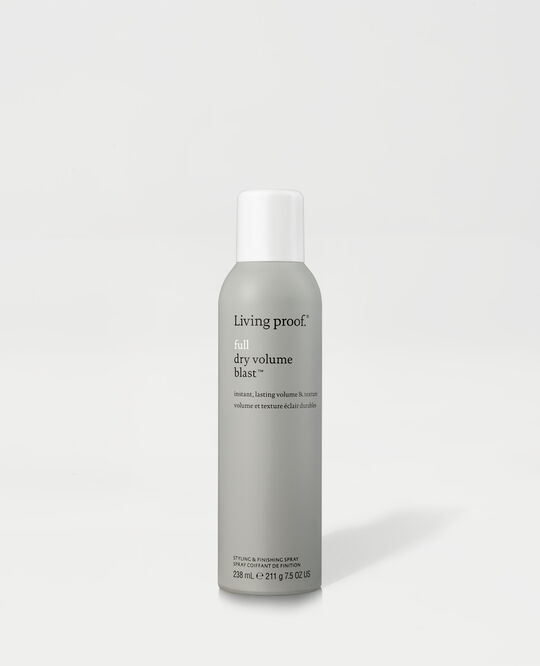 You May Also Like
01363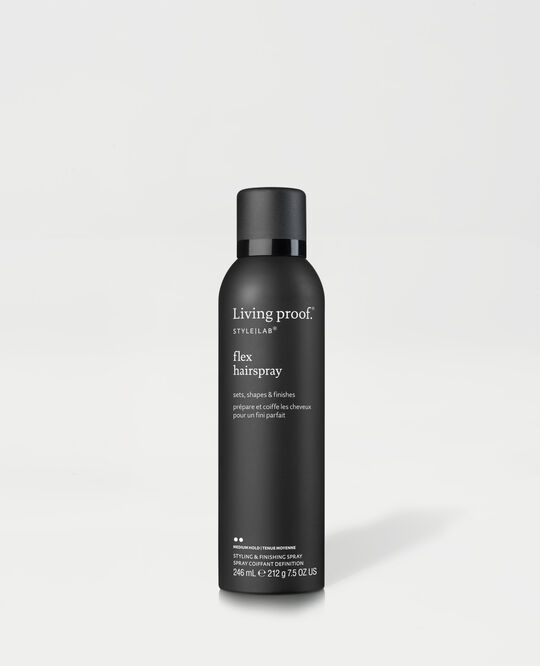 Description
A multi-tasking medium hold hairspray that can be used on damp or dry hair to set, style and finish leaving hair feeling touchable and brushable.
01336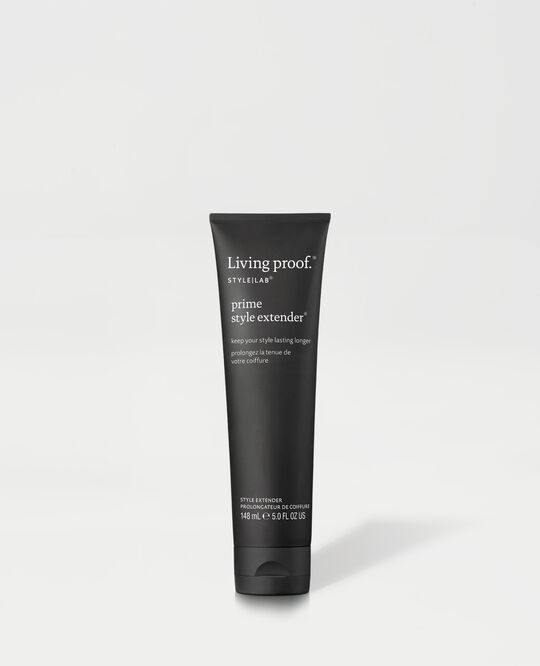 Description
A lightweight cream to prime hair and extend the life of styles up to 2x longer.