Night Cap™ Overnight Perfector
Night Cap™ Overnight Perfector
Details
https://www.livingproof.com/phd/night-cap%E2%84%A2-overnight-perfector/01593.html
An easy-to-use weightless overnight treatment that works on damp or dry hair to provide up to one week of more shiny, vibrant, manageable hair overnight.
Living Proof
Description
Shinier hair
Long-lasting vibrant color
More manageable hair
Overnight results that last (up to 5 shampoos)
How to Use
Apply to damp or dry hair before bed from roots to ends. Comb through. Leave in or wash out in the morning. Fast absorbing. Pillow safe. Use as often as needed.
For The Best Results, Pair With
01391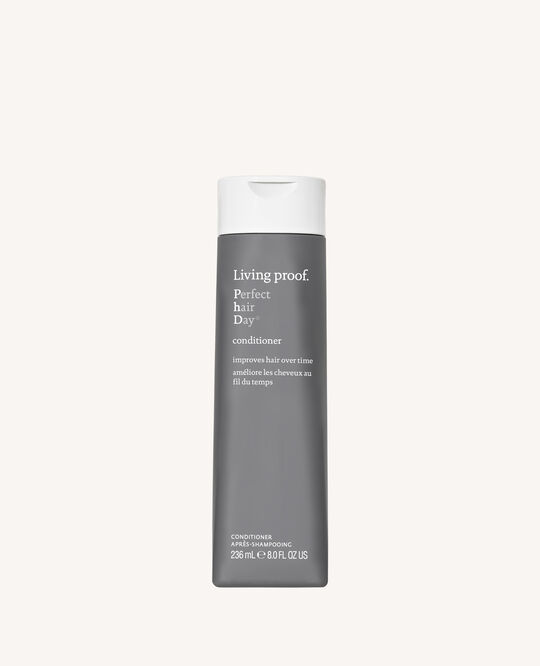 01648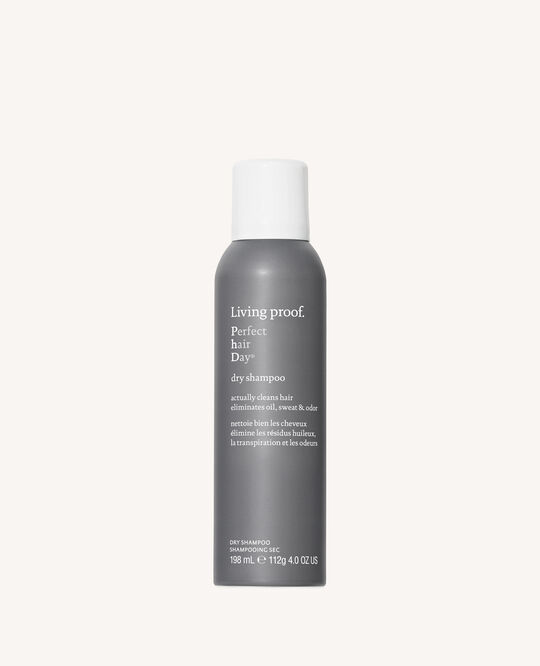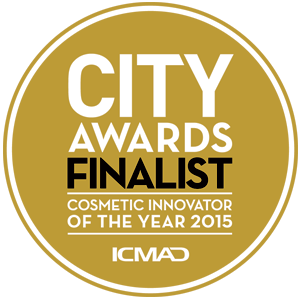 2015 ICMAD Cosmetic Innovator of the Year (CITY) Award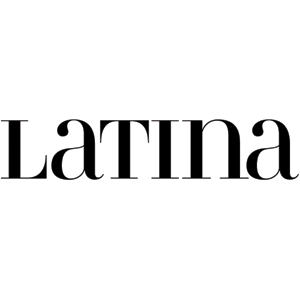 2015 Latina Beauty Awards
the science
Powered by our patented Healthy Hair Molecule, amino acids and time-released conditioners to protect and seal your hair's cuticle for long-lasting vibrant color while making hair stronger, visibly healthier and more manageable, smooth, shiny and soft.

The result: you'll wake up to hair that's shinier, more vibrant and more manageable, with benefits lasting up to five shampoos.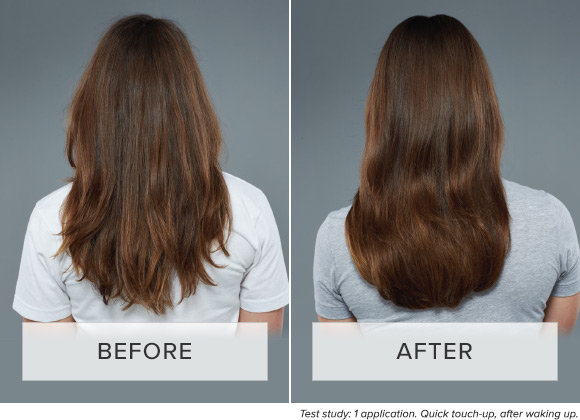 faq
How does Night Cap compliment other Living Proof treatments? How do I know which treatment is right for me?
It's formulated to treat most hair types. Think of it as beauty sleep for your hair. If you have specific concerns:
If damage is your primary concern, use Restore Mask, Instant Protection or Instant Repair to undo the damage. Add Night Cap to help keep your hair looking healthy.
If frizz is a major concern, use No Frizz Leave-In Conditioner to help block humidity and fight frizz. Add Night Cap to help keep your hair looking healthy.
Is Night Cap Keratin/Straightening treatment safe?
Night Cap is keratin and straightening treatment safe. Keratin and straightening treatments are damaging to hair. Night Cap is a perfect product for anyone seeking to keep hair looking and feeling great, particularly after having a straightening treatment.

Night Cap is also sodium-chloride free so it will not affect the results of your treatment.
Will using a clarifying shampoo defeat the benefits of Night Cap?
Night Cap lasts through multiple shampoos, including when you use a clarifying shampoo.

In general, we recommend not over-using clarifying cleansers, as they strip hair, adding to the cycle of damage.
When should I use Night Cap if I color my hair?
We recommend using Night Cap the evening after your color service at a salon.

If you color your hair at home, apply the color according the manufacturer's directions. Then follow with Night Cap.
If I use Night Cap the night before a color service or coloring my hair at home, will it affect my color?
No, it is formulated to not affect your color.
Can Night Cap be used over any other serums or anti-breakage creams that are normally applied right after showering?
We recommend not applying Night Cap over a silicone or oil-based serum because they minimize the ability for Night Cap to soak into your hair. We recommend if you have a lot of styling product in your hair, to brush your hair to help remove any residue before applying Night Cap.

If you wash your hair in the evening, we recommend you apply Night Cap prior to any other stylers or leave-ins to ensure the greatest benefits from Night Cap. You may not find the additional stylers or leave-ins necessary on the nights you apply Night Cap.
Are the benefits different if you leave it in vs. rinse/shampoo it out the next morning?
The benefits will be the same regardless if you leave it in or rinse/shampoo it out of your hair the next morning. Night Cap's benefits build over time so do whatever works best for your routine.
If I use Restore Instant Repair Cream, can I use Night Cap as well?
Yes, Restore Instant Repair Cream and Night Cap work well together to keep you hair its healthiest and split-end free.
When and why is it important for a product to be sulfate-free?
You've probably heard a lot about sulfates and generally think they are bad for hair.

You should watch out for sulfates in Shampoos as when they are used in lathering, cleansing products they can strip hair of its natural surface oils making it feel rough, dry and brittle. Sulfates can also strip the scalp of its natural oils, leading to dryness and irritation. Examples of commonly used sulfate ingredients that can be stripping include: Sodium Lauryl Sulfate, Sodium Laureth Sulfate, Ammonium Lauryl Sulfate, Sodium Laureth Sulfate. You should watch out for these in shampoos.

Sulfates do not inflict damage on hair when used in conditioners or treatments. When used in these products they actually help make hair smoother, softer and visibly healthier.

Sulfates in conditioners and treatments do not damage chemical treatments or color. Characterizing them as not good for your hair in these types of products is incorrect.