Details
https://www.livingproof.com/no-frizz/starter-kit/02295.html
A starter kit that keeps frizz at bay so hair stays soft and smooth even on the days you don't wash and style.
Living Proof
Description
Weightlessly blocks humidity
Smooths hair strands
Nourishes and conditions
How to Use
Cleanse and condition with No Frizz Shampoo and Conditioner.
Apply No Frizz Nourishing Styling Cream generously to damp hair, comb through and blow dry.
Want extra frizz protection? Section hair and apply No Frizz Humidity Shield throughout hair. Smooth with hands or a comb.
For The Best Results, Pair With
01241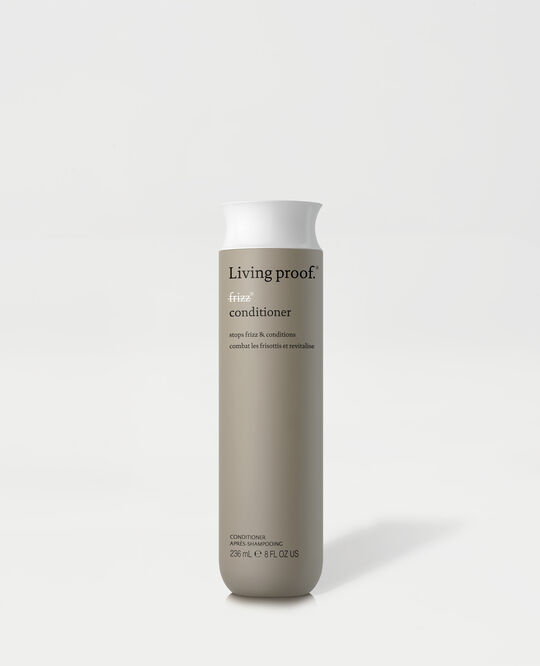 the science
- No Frizz Shampoo & Conditioner are a silicone-free, rich lather shampoo and lightweight conditioner for frizz-prone hair.
- No Frizz Nourishing Styling Cream is a styling cream that smooths, conditions and eliminates frizz by blocking humidity without weighing hair down.
- No Frizz Humidity Shield is a weightless finishing spray that prevents frizz by providing humidity protection on any finished style.