Sleep In. Style Later. A Hair Smoothing Gift Set
Sleep In. Style Later. A Hair Smoothing Gift Set
Details
https://www.livingproof.com/no-frizz/sleep-in.-style-later.-a-hair-smoothing-gift-set/02384.html
Sleep in and style later with this hair smoothing gift set. No Frizz Instant De-Frizzer is a dry conditioning spray that instantly tames up to 92% of frizz on dry hair while adding softness, smoothness and shine, so you can hit the snooze button and still look good. Plus, get a cozy sleep mask, yours free.
Living Proof
Promotions
Description
Eliminates frizz by adding softness, smoothness and shine
Replenishes hair's natural oils
Refreshes dull hair in-between shampoos
How to Use
Hold canister 6-10" away, spray on dry hair in a sweeping motion. Smooth hair with hands or comb through. For added softness and shine, finish with a final spray.
Application Tips
For fine hair, focus on applying from mid-lengths to ends. To spot treat, spray in hand and apply to specific sections.
For The Best Results, Pair With
01241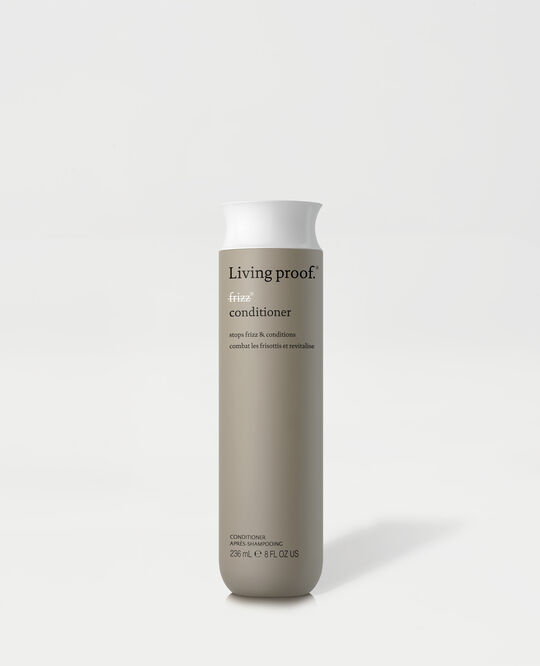 the science
It's packed with ingredients that make your hair smooth and frizz-free, like our patented Healthy Hair Molecule (OFPMA) that seals the cuticle and smooths without buildup, a 5-oil blend that mimics the oils naturally found in heathy hair, quick-drying emollients for shine and a cationic conditioning agent for manageability and softness. The result: soft, smooth, frizz-free hair.
If you have questions about the No Frizz Instant De-Frizzer holiday gift set, please contact us at questions@livingproof.com.