No Frizz Silicone Detox Kit
No Frizz Silicone Detox Kit
Details
https://www.livingproof.com/no-frizz-silicone-detox-kit/02643.html
This kit contains all of the products you'll need to detox from silicones and prevent frizz. Ideal for frizz-prone hair. Contains: Perfect hair Day™ (PhD) Triple Detox Shampoo (PhD), No Frizz Shampoo and Conditioner, No Frizz Nourishing Styling Cream and Perfect hair Day™ Dry Shampoo.
Living Proof
Promotions
Description
Helps to detox the hair from silicones and unveil beautiful, healthy-looking hair
Helps you wash your hair less often
How to Use
1. Kick-off the silicone detox by cleansing with Perfect hair Day™ (PhD) Triple Detox Shampoo & follow with No Frizz Conditioner.
2. Style with No Frizz Nourishing Styling Cream
3. Use PhD Dry Shampoo in-between washes to keep hair clean & fresh.<
4. When it's time for the next wash, cleanse & condition with No Frizz Shampoo & conditioner.
Repeat steps 2-4!
Application Tips
Heavy silicones can attract dirt and weigh down your hair. Our scientists developed the Healthy Hair Molecule – a silicone alternative that is a superior way to take care of your hair. With results you can start to see in just 5 washes*, you can begin to rediscover hair that is healthier and cleaner than ever. Your best hair, powered by science.

*results may vary
For The Best Results, Pair With
02574
01363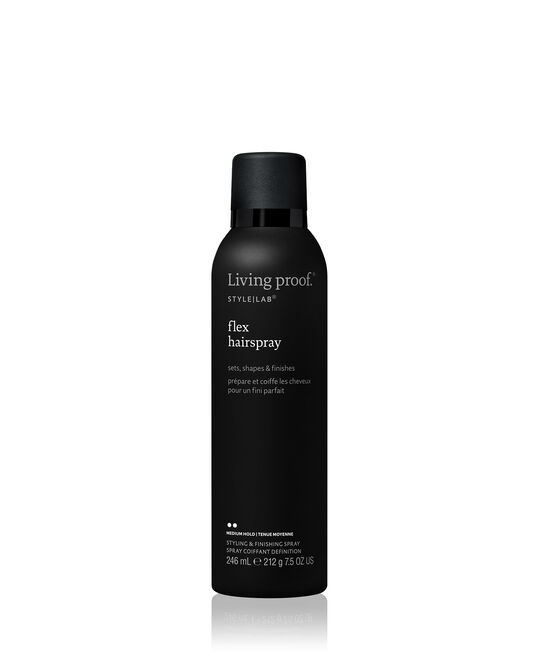 faq
What is Living Proof No Frizz Shampoo?
No Frizz Shampoo is powered by our patented Healthy Hair Molecule, which is the biggest breakthrough in anti-No Frizz technology in over 30 years.
How is No Frizz Conditioner different from other Living Proof conditioners?
No Frizz Conditioner was specially formulated to showcase our Healthy Hair Molecule which fights off humidity so hair stays frizz-free while also repelling direct and oil so hair stays cleaner, longer. Plus it works for a range of hair types.
What is Living Proof No Frizz Nourishing Cream?
A deeply nourishing styling cream that eliminates No Frizz by blocking humidity and smoothes the hair strand leaving hair tamed and shiny, yet never heavy or greasy.
What makes Perfect hair Day™ Dry Shampoo different than others on the market?
There are countless dry shampoo options available – aerosols, powders, clear formulas, tinted options – that don't actually clean your hair. In fact, the powder-based formulas soak up oil (not sweat) and leave behind a residue that you can see and feel. PhD Dry Shampoo was designed to mimic all the benefits of actually shampooing your hair, giving you similar results as if you just washed it in the shower. Perfect hair Day™ Dry Shampoo can clean beyond an ordinary dry shampoo, absorbing oil, sweat, and odor.